ASICS LETHAL TACKLE (col 9001) Rugby Boots
£120.00
Brand: Asics
Product Code:

P507Y

Availability:

In Stock

Ex Tax:

£100.00
Pay Later or Interest Free Over 3 Months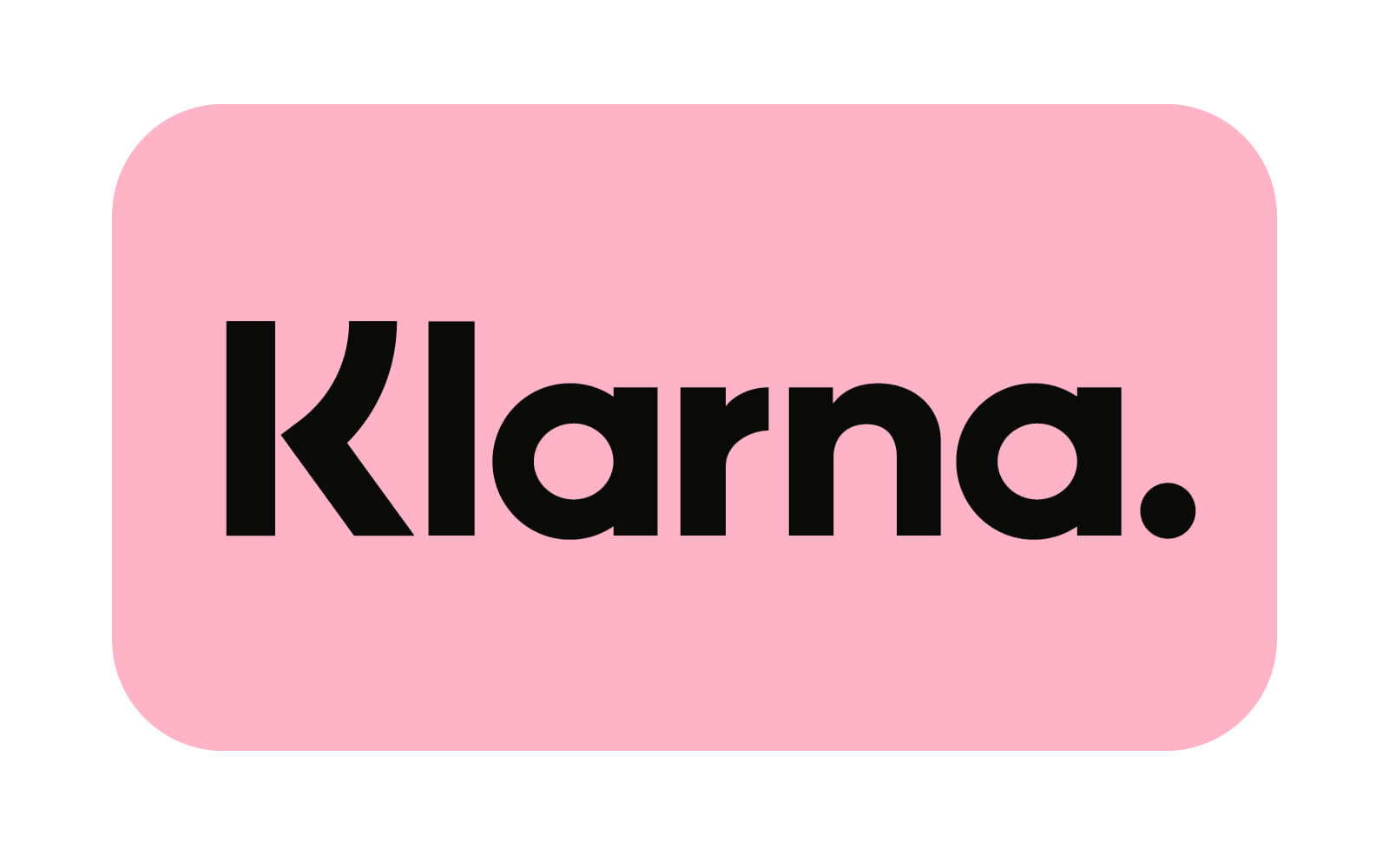 NEW Spring/Summer 2015 Model - Start on the wing, end up in the pack.
Perfect for either a utility player or a rugby newbie, this boot is built to support you in tackling, rucking, running and even kicking, too, with a classic upper.
It's an all-rounder that lets you find your feet and pitch in everywhere on the field.
Gain an extra edge with a 10mm heel that helps you build up speed
Comfort until the final whistle with maximum cushioning
Change your studs whenever you want with 6 removable studs at the front
HG 10mm - A 10mm difference in height between heel and forefoot, offering the best biomechanical position, enhancing forward motion, and reducing load on the achilles tendons, calf muscles, hamstring and back.
REMOVABLE SOCKLINER - EVA sockliner moulded to the shape of the foot, which can be removed to accommodate a medical orthotic.
SOLYTE - A lighter weight midsole compound than ASICS' standard EVA and SpEVa. Also features enhanced cushioning and durability.
SPORT
Activity
Rugby
FOOTWEAR COLOUR
ALL or PART
Black:White:Yellow