ASICS GEL-DEDICATE 4 (col 0143) Tennis Shoes SS16
£46.75
Brand: Asics
Product Code:

E507Y

Availability:

In Stock

Ex Tax:

£38.96
Pay Later or Interest Free Over 3 Months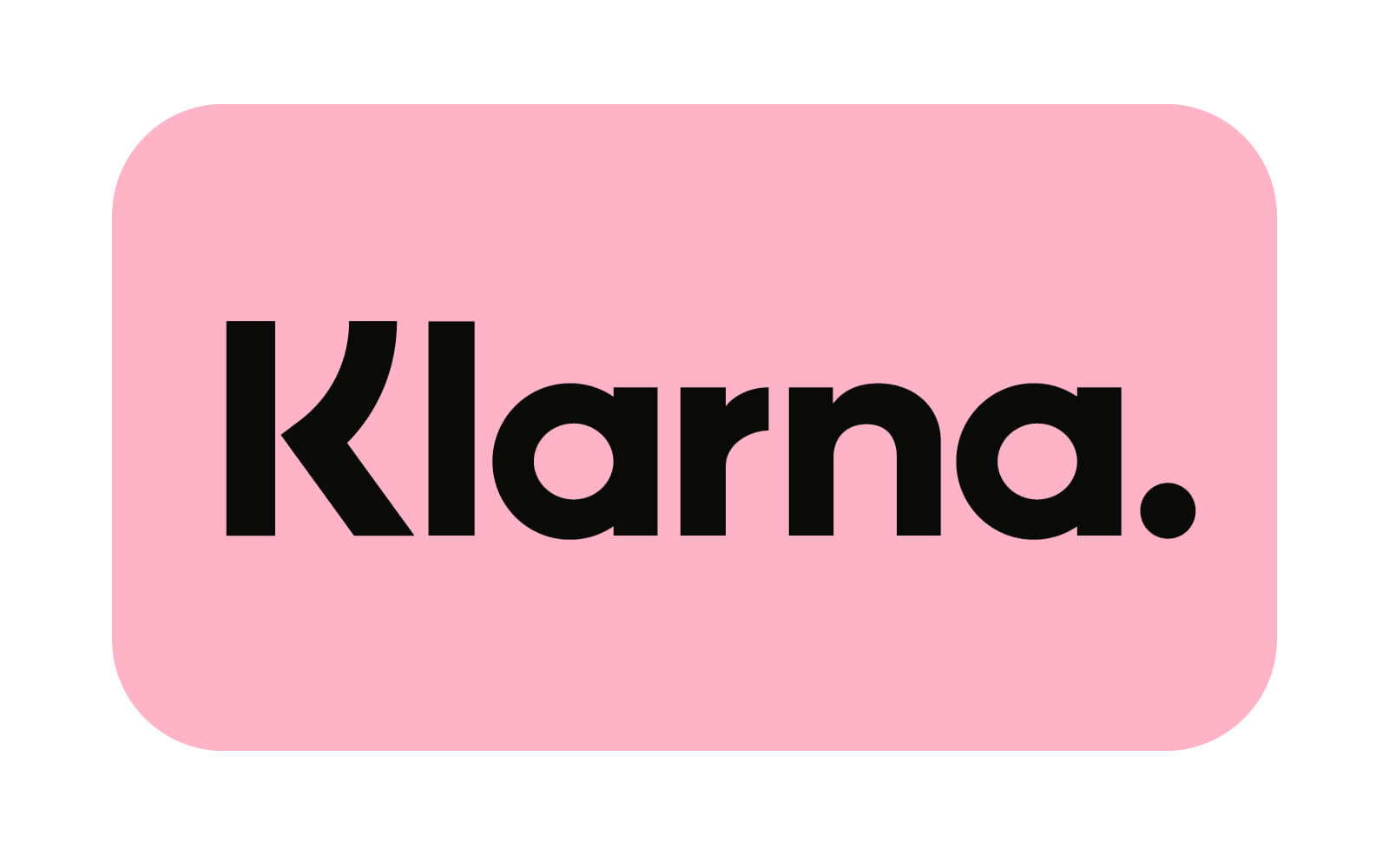 Challenge your friends to a game.
Ideal support for your weekly match or friendly knock-about, the GEL-DEDICATE 4 is all about keeping you comfortable from start to finish.
It's got plenty of summers in it thanks to the durable outsole, while the lightweight materials mean you'll cover every inch of the court effortlessly.
Built to last with a durable outer sole
Move side to side with confidence thanks to the stabilising technology underfoot
Enjoy the comfort of a snug, foot-hugging fit
FOREFOOT GEL CUSHIONING SYSTEM
SPORT
Activity
Tennis
FOOTWEAR COLOUR
ALL or PART
White:Blue:Lime