ASICS GT-2000 (2E WIDTH) Running Shoes
£69.95 £87.00
Brand: Asics
Product Code:

T2K3N

Reward Points:

72

Availability:

In Stock

Ex Tax:

£58.29
Pay Later or Interest Free Over 3 Months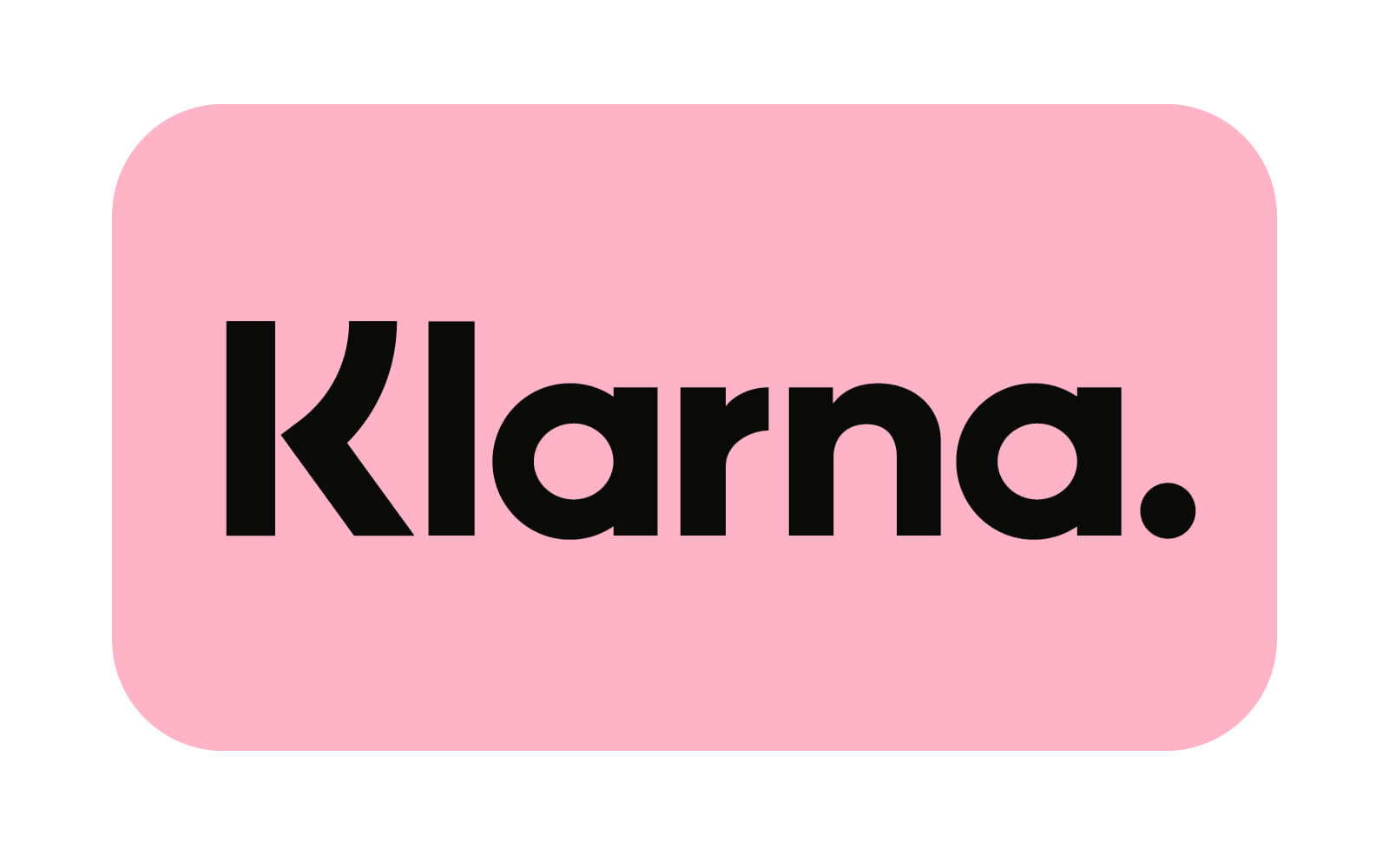 Excellent cushioning on longer runs.
GT-2000 is the new name of the latest model in the award-winning GEL-2000 series. Naturally it continues to deliver impressive comfort and fit for overpronators.
This is the 2E version of the shoe, which is the same as T2K2N but also featuring 'TRUE WIDTH FITTING' - meaning it is wider on both upper and sole, providing a better fit and greater comfort.
The new Guidance Trusstic is designed to work with the Guidance Line along the outsole. Together they encourage a more efficient gait, guiding your foot from heel strike to toe-off, while also giving support to the midfoot.
Also new in the GT-2000 is the Dynamic DuoMax Support System, a dual density midsole with a softer top layer for more sensory feedback and added comfort.
The full length and double density Solyte midsole has a top layer that's softer and better cushioned.
The lightweight Hotmelt upper, containing less stitches and less potential for irritation, improves comfort.
With its excellent cushioning and fit, the GT-2000 is perfect for longer runs.
3M SCOTCHLITE™ - A special reflective material that enhances visibility when light is poor.
AHAR+ - This is a thinner and lighter version of ASICS High Abrasion Resistance rubber. It is placed on heavy contact areas of the outsole to reduce excessive wear.
COMFORDRY SOCKLINER - This insole provides the optimum cushioning performance system, along with anti-microbial properties, creating a cooler, drier, healthier shoe environment.
​DISCRETE EYESTAY LACING - Independently placed eyelets disburse lace tension, creating a customised fitting enviroment and enhanced upper comfort, while reducing possible irritation.
DURASPONGE - A blown AHAR rubber outsole material with high abrasion-resistant qualities for added durability, combined with a comfortable, cushioned ride.
DUOMAX - A proprietary ASICS system that consists of two different density midsole materials and designed to provide smooth overpronation control.
GEL (REARFOOT & FOREFOOT) CUSHIONING SYSTEM - Attenuates shock during impact and toe-off phases, and allows movement in multiple planes as the foot transitions through the gait cycle.
GUIDANCE LINE - Vertical flex groove decouples the tooling along the line of progression for enhanced gait efficiency.
GUIDANCE TRUSSTIC - This Trusstic System integrates Guidance Line construction for enhanced gait efficiency while providing midfoot structural integrity.
I.G.S. - The ASICS Impact Guidance System or I.G.S. is a technical shoe design philosophy that allows the athlete's foot to perform in a more natural manner. ASICS high-tech I.G.S. shoes are constructed in a way that enhances natural "gait".
PERSONAL HEEL FIT -

A special foam heel construction that guarantees a perfect fit around the wearer's heel.
SOLYTE - Proprietary cushioning material that provides an exceptionally lightweight midsole with excellent bounce-back and durability.
SOLYTE 55

- Employs 55 degree Solyte lasting material for a soft but stable platform feel.
TRUE WIDTH FITTINGS - (D width / 4E width / 2E width). A width fitting that not only has more upper material to accomodate the wider foot, it also has a wider midsole base which will allow the bones of the foot to spread and prevent any restrictions or discomfort around the toes.
SPORT
Activity
Running
SHOE TYPE
Type
Structured-Cushioning
FOOTWEAR COLOUR
ALL or PART
White:Red:Black
FOOT TYPE
Arch
Normal