INOV-8 WOMENS X-TALON 212 Off-Trail Running Shoes
£85.50
Brand: Inov-8
Product Code:

5050973028

Reward Points:

86

Availability:

In Stock

Ex Tax:

£71.25
Pay Later or Interest Free Over 3 Months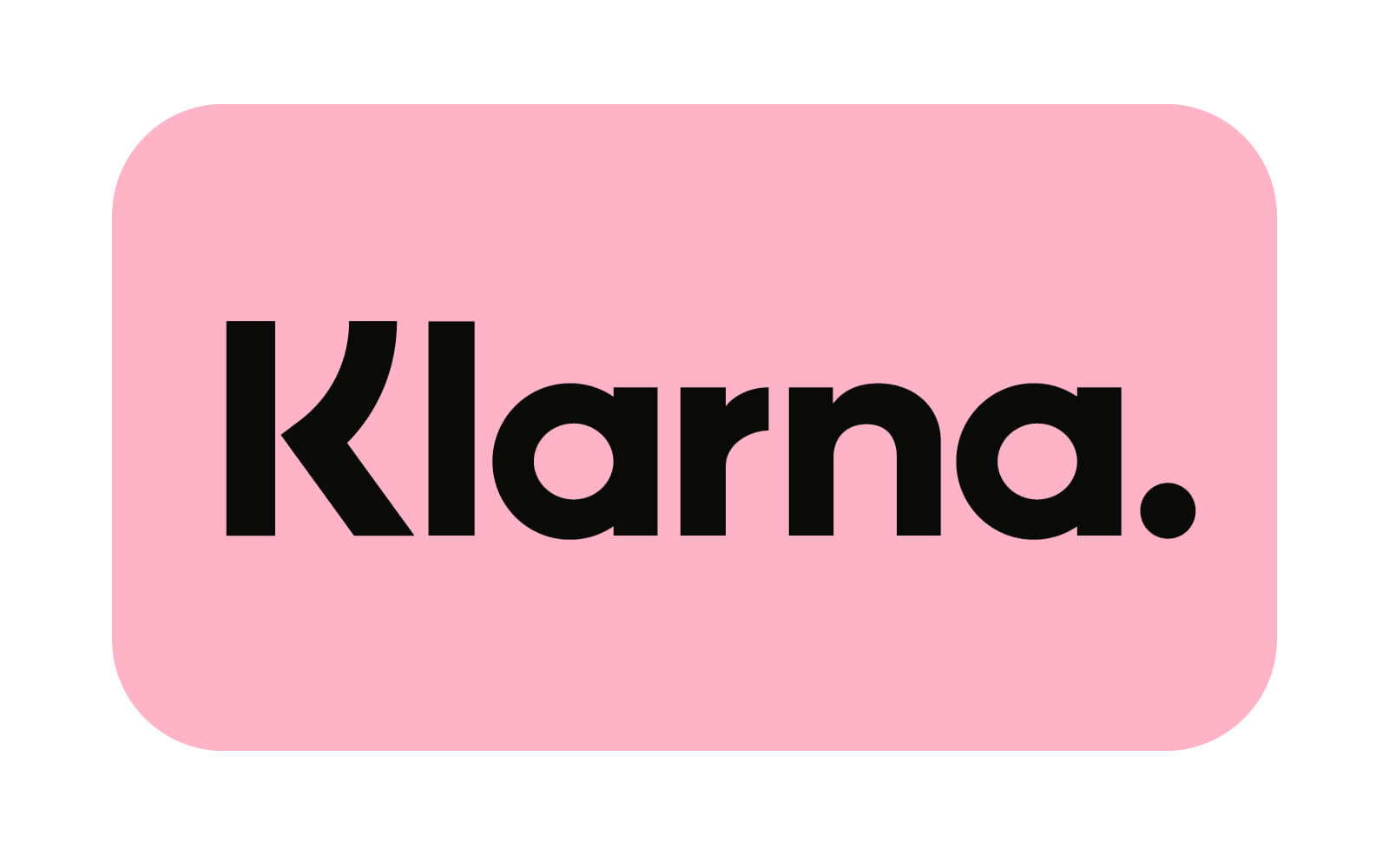 Off-Trail Running
More World Championship wins than any other shoe in off road running combining stability, minimal weight and durability.
Optimally placed studs avoid clogging and deliver excellent grip in soft and loose conditions.
FIT/LAST:
PERFORMANCE - A precise fit ensures minimal internal movement when contouring, ascending and descending. Ideal for racing on any terrain and all oof-trail activities.
UPPER:
LINING:
MIDSOLE:
SHANK:
SHOC-ZONE:
2 - A good choice as a racing shoe for intermediate runners and as a training shoe for more advanced runners.
SOLE:
DIFFERENTIAL:
FOOTBED:
COMPOUND:
STICKY - Maximum performance. Specially developed using rock climbing rubber technology to optimise grip in wet conditions.
SPORT
Activity
Running
SHOE TYPE
Type
Off-Trail
FOOTWEAR COLOUR
ALL or PART
Silver:Black:Yellow
FOOT TYPE
Pronation
Neutral
ADDITIONAL SPECS
Gender
Unisex
Product Weight
212g