ASICS LETHAL TIGREOR 8 K ST (col 9901) Rugby Boots
£240.00
Brand: Asics
Product Code:

P520Y

Availability:

In Stock

Ex Tax:

£200.00
Pay Later or Interest Free Over 3 Months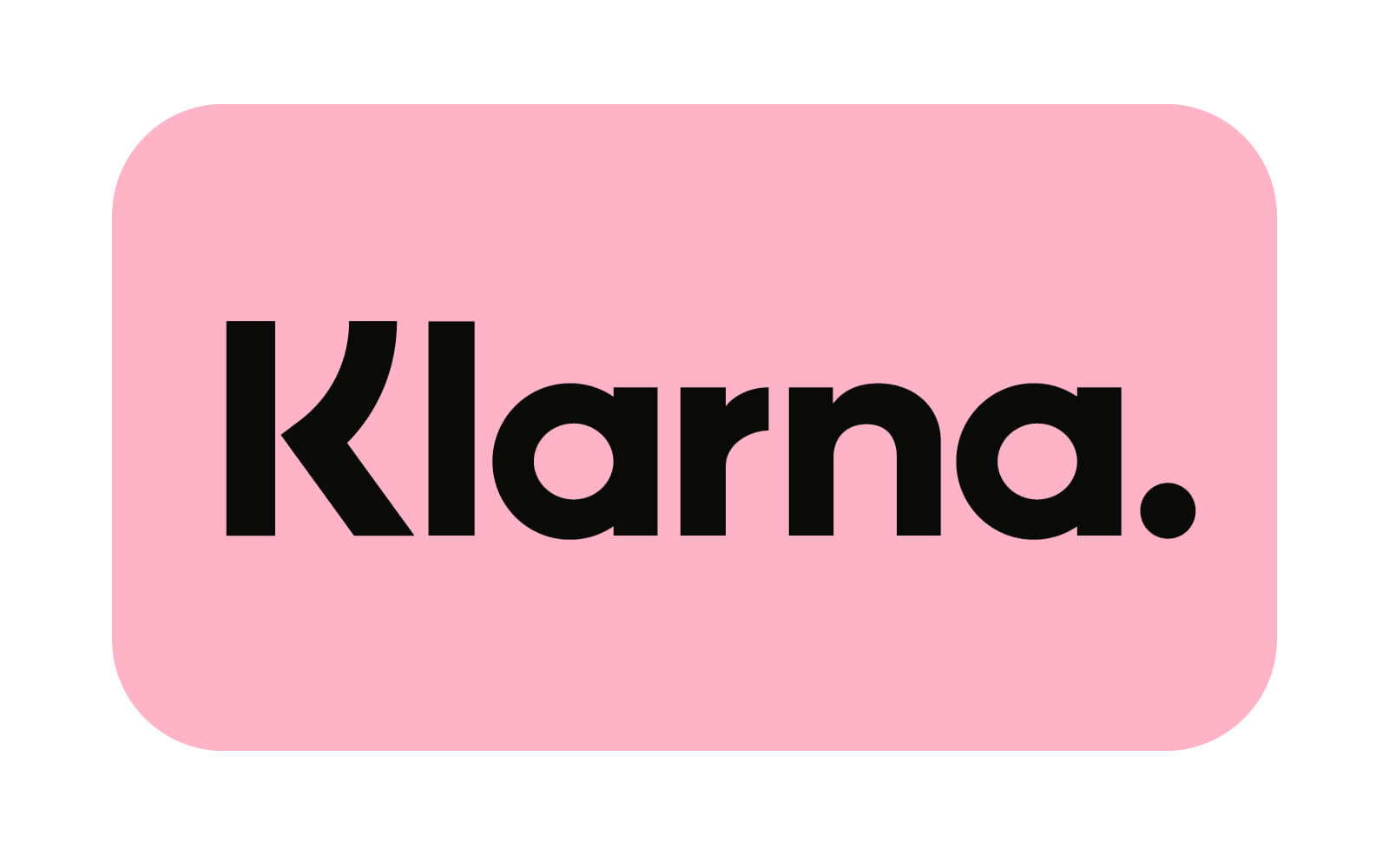 The next generation of rugby boots.
When the final whistle blows, you'll be ready to take to the pitch again thanks to this innovative boot that helps you build up speed with its 10mm heel.
And during the game you've got plenty of help with a tight-fitting lightweight upper giving you the freedom to strike the ball sweeter.
Put your full force behind your shots thanks to the foot-hugging upper
Your feet move as fast as your brain with a fitted heel design that helps you change direction in an instant
Change your studs whenever you want with removable studs
FEATURES & TECHNOLOGIES
ANTI-GRAVEL TONGUE - Special tongue construction that prevents debris entering the shoe.
​
HG 10mm - A 10mm difference in height between heel and forefoot, offering the best biomechanical position, enhancing forward motion, and reducing load on the achilles tendons, calf muscles, hamstring and back.
REMOVABLE SOCKLINER - EVA sockliner moulded to the shape of the foot, which can be removed to accommodate a medical orthotic.
SOLYTE - A lighter weight midsole compound than ASICS' standard EVA and SpEVa. Also features enhanced cushioning and durability.
SPORT
Activity
Rugby
FOOTWEAR COLOUR
ALL or PART
Onyx:White:Yellow