ASICS LETHAL SCRUM (col 9001) Rugby Boots
£150.00
Brand: Asics
Product Code:

P617Y

Availability:

In Stock

Ex Tax:

£125.00
Pay Later or Interest Free Over 3 Months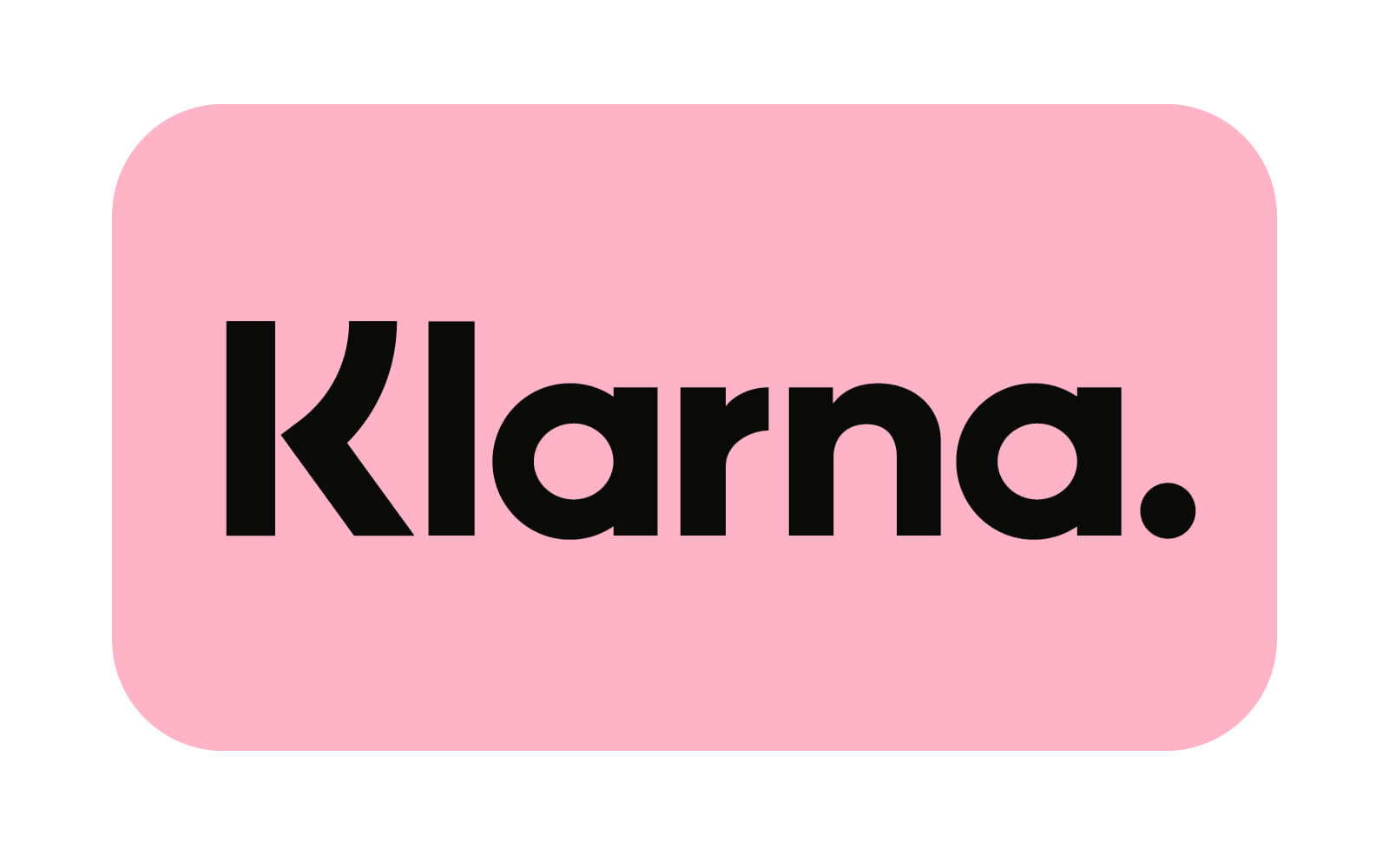 A stable all-round rugby boot with great cushioning.
The LETHAL SCRUM is an 8 studded boot offering stability and great cushioning for rugby players of all levels.
It features a 10mm Heel Gradient, shifting your body mass forward to reduce strain on your legs and put you in the best position for running.
The Solyte midsole material reduces the shoe's weight while creating extra cushioning.
​
HG 10mm - A 10mm difference in height between heel and forefoot, offering the best biomechanical position, enhancing forward motion, and reducing load on the achilles tendons, calf muscles, hamstring and back.
REMOVABLE SOCKLINER - EVA sockliner moulded to the shape of the foot, which can be removed to accommodate a medical orthotic.
SOLYTE - A lighter weight midsole compound than ASICS' standard EVA and SpEVa. Also features enhanced cushioning and durability.
SPORT
Activity
Rugby
FOOTWEAR COLOUR
ALL or PART
Black