ASICS KIDS PRE GALAXY 7 PS (col 0140) Running Shoes
£35.00
Brand: Asics
Product Code:

C412N

Availability:

In Stock

Ex Tax:

£35.00
Pay Later or Interest Free Over 3 Months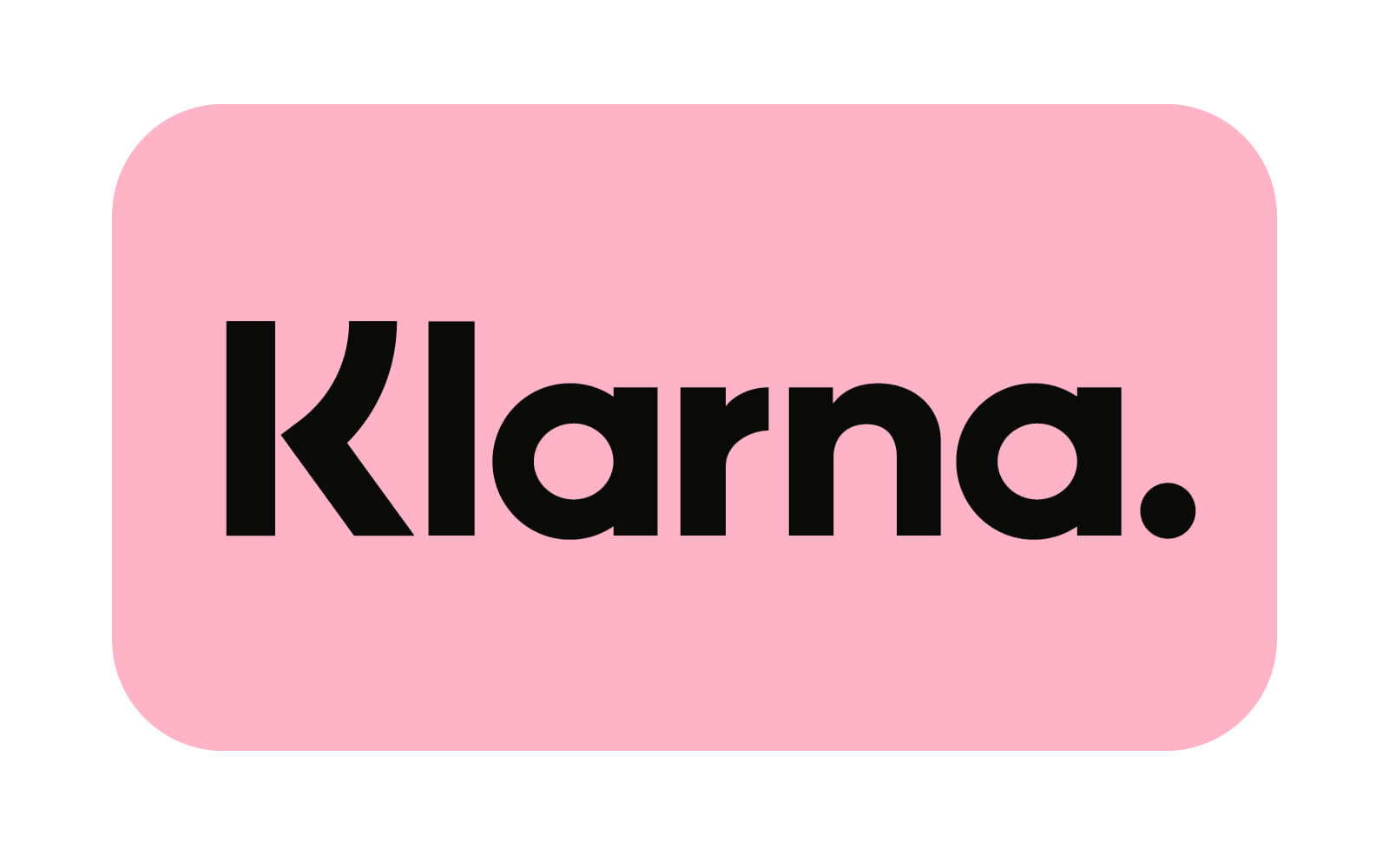 Stay comfortable in a cushioned running shoe.
Specially designed for kids, the PRE GALAXY 7 is an all-round running shoe that's both durable and comfortable.
Style-wise, it comes in fun and vibrant colours chosen especially for younger runners.
And it's easy to put on as well with a Velcro strap instead of laces.
AHAR - ASICS High Abrasion Resistance rubber is a tough rubber compound used at the heavy contact areas of the outsole. Helps to reduce excessive wear.
VELCRO STRAP AND ELASTIC LACE - For secure tightening methods which improve fit and reduce the risk of slipping.
GUIDANCE TRUSSTIC - This Trusstic System integrates Guidance Line construction for enhanced gait efficiency while providing midfoot structural integrity.
TRUSSTIC SYSTEM - A moulded component under the mid-foot area/arch. Provides strength and stability without the loss of flexibility, and in combination with the contoured midsole, helps to control torsion.
SPORT
Activity
Running
FOOTWEAR COLOUR
ALL or PART
White:Blue:Silver
ADDITIONAL SPECS
Gender
Unisex
Product Weight
149g