ASICS GEL-RESOLUTION 5 (col 4293) Tennis Shoes
£95.00 £95.00
Brand: Asics
Product Code:

E300Y

Availability:

In Stock

Ex Tax:

£79.17
Pay Later or Interest Free Over 3 Months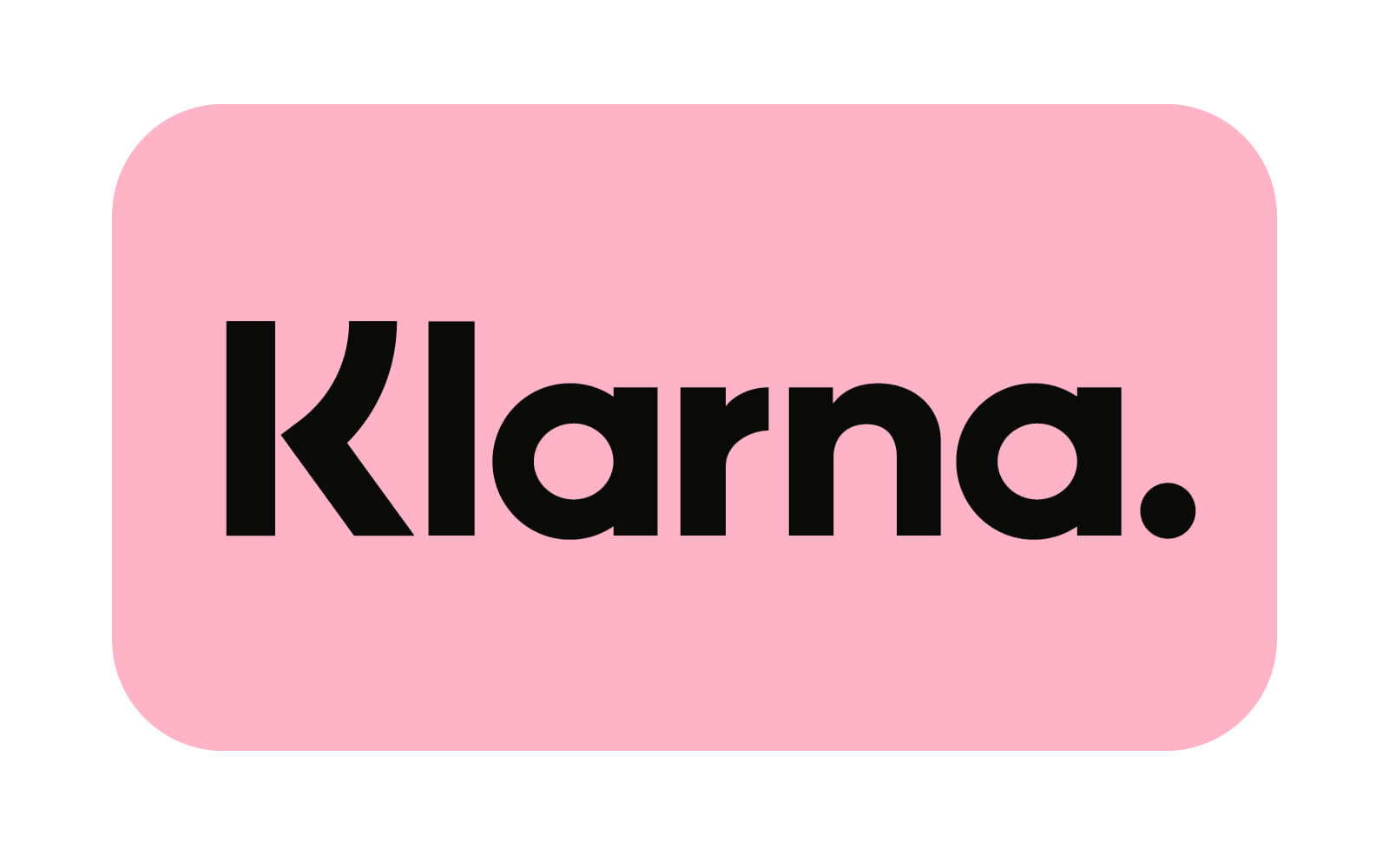 NEW Autumn/Winter Colourway - Maximum stability on the tennis court.
The shoe of choice for professional tennis players, the GEL-RESOLUTION 5 offers stability and durability tailored especially to baseline players.
With both Rearfoot and Forefoot GEL Cushioning, the shoe absorbs impact shock upon landing and take-off, and allows easy forward and sideways movement.
The T-Truss, an extended Trusstic, offers additional stability in the heel, particularly for the jumping forehand stroke.
The Discrete Eyeletstay lacing design creates a snug, customised fit.
The shoe's outsole is slightly thicker on the medial side of your foot to accommodate for sideways movements.

AHAR+ - This is a thinner and lighter version of ASICS High Abrasion Resistance rubber. It is placed on heavy contact areas of the outsole to reduce excessive wear.
BIOMORPHIC FIT - The Biomorphic technology is incorporated into the upper where the areas of highest deformation are found. This ensures a better fit, improved comfort, less risk of injury and enhanced performance.
​DISCRETE EYELETSTAY LACING - Independently placed eyelets disburse lace tension, creating a customised fitting enviroment and enhanced upper comfort, while reducing possible irritation.
GEL (REARFOOT & FOREFOOT) CUSHIONING SYSTEM - Attenuates shock during impact and toe-off phases, and allows movement in multiple planes as the foot transitions through the gait cycle.
I.G.S (Impact Guidance System) (MULTI-SPORT) - Linked, category specific componentry that enhances the foots natural gait.
P-GUARD - Upper material features an abrasion and tear resistant synthetic material which increases upper durability and increases protection to the medial side metatarsal region.
PERSONAL HEEL FIT -

A special foam heel construction that guarantees a perfect fit around the wearer's heel.
REMOVABLE SOCKLINER - A sockliner which can be removed to accomodate a medical orthotic.
SOLYTE - Proprietary cushioning material that provides an exceptionally lightweight midsole with excellent bounce-back and durability.
TRUSSTIC SYSTEM - A moulded component under the mid-foot area/arch. Provides strength and stability without the loss of flexibility, and in combination with the contoured midsole, helps to control torsion.
SPORT
Activity
Tennis
FOOTWEAR COLOUR
ALL or PART
Blue
ADDITIONAL SPECS
Product Weight
414g