ASICS LETHAL WARNO ST 2 (col 9030) Rugby Boots
£150.00
Brand: Asics
Product Code:

P000Y

Availability:

In Stock

Ex Tax:

£125.00
Pay Later or Interest Free Over 3 Months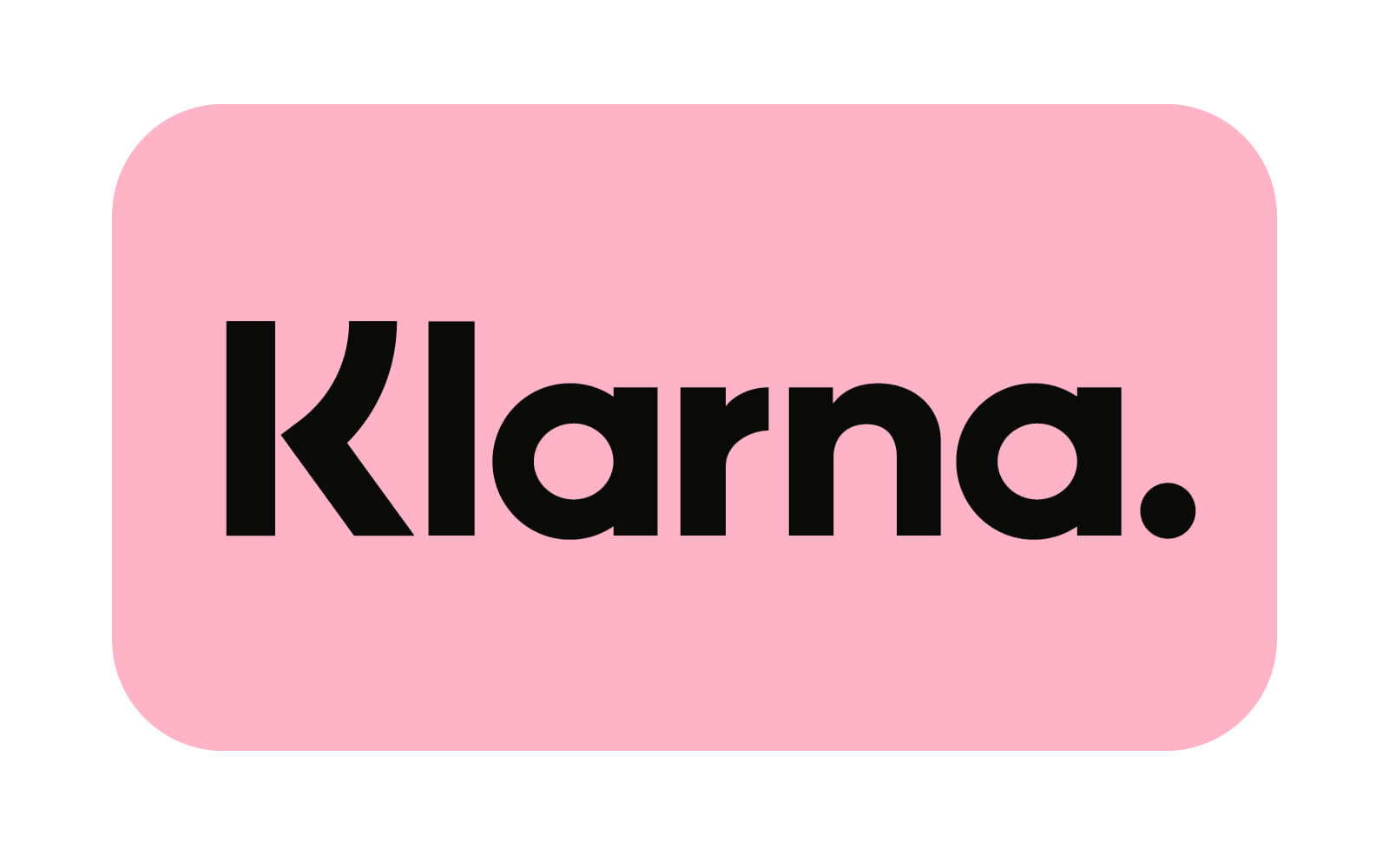 Maximum cushioning on the rugby field
A well-cushioned rugby boot with a unique 6 studded forefoot design.
The LETHAL WARNO series meets the demand of rugby players for a screw-in boot with a 6 studded forefoot design. This rugby specific outsole helps disperse load across the plantar surface of your foot.
The LETHAL WARNO 2 features Rearfoot GEL Cushioning to absorb impact shock upon landing and allow for a smooth transition from the landing of your foot to midstance.
It features a 10mm Heel Gradient, shifting your body mass forward to reduce strain on your legs and put you in the best position for running.
The upper is made of kangaroo leather in the vamp and soft synthetic leather for a more comfortable fit.
FEATURES & TECHNOLOGIES
​
HG 10mm - A 10mm difference in height between heel and forefoot, offering the best biomechanical position, enhancing forward motion, and reducing load on the achilles tendons, calf muscles, hamstring and back.
KANGAROO & SYNTHETIC LEATHER UPPER - Upper materials which are lightweight, comfortable and breathable, enhancing performance and fit.
REMOVABLE SOCKLINER - EVA sockliner moulded to the shape of the foot, which can be removed to accommodate a medical orthotic.
SOLYTE - Proprietary cushioning material that provides an exceptionally lightweight midsole with excellent bounce-back and durability.
SPORT
Activity
Rugby
FOOTWEAR COLOUR
ALL or PART
Black