ASICS GEL-HOCKEY TYPHOON 3 (col 400) Hockey Shoes AW18
£99.95
Brand: Asics
Product Code:

P706N

Availability:

In Stock

Ex Tax:

£83.29
Pay Later or Interest Free Over 3 Months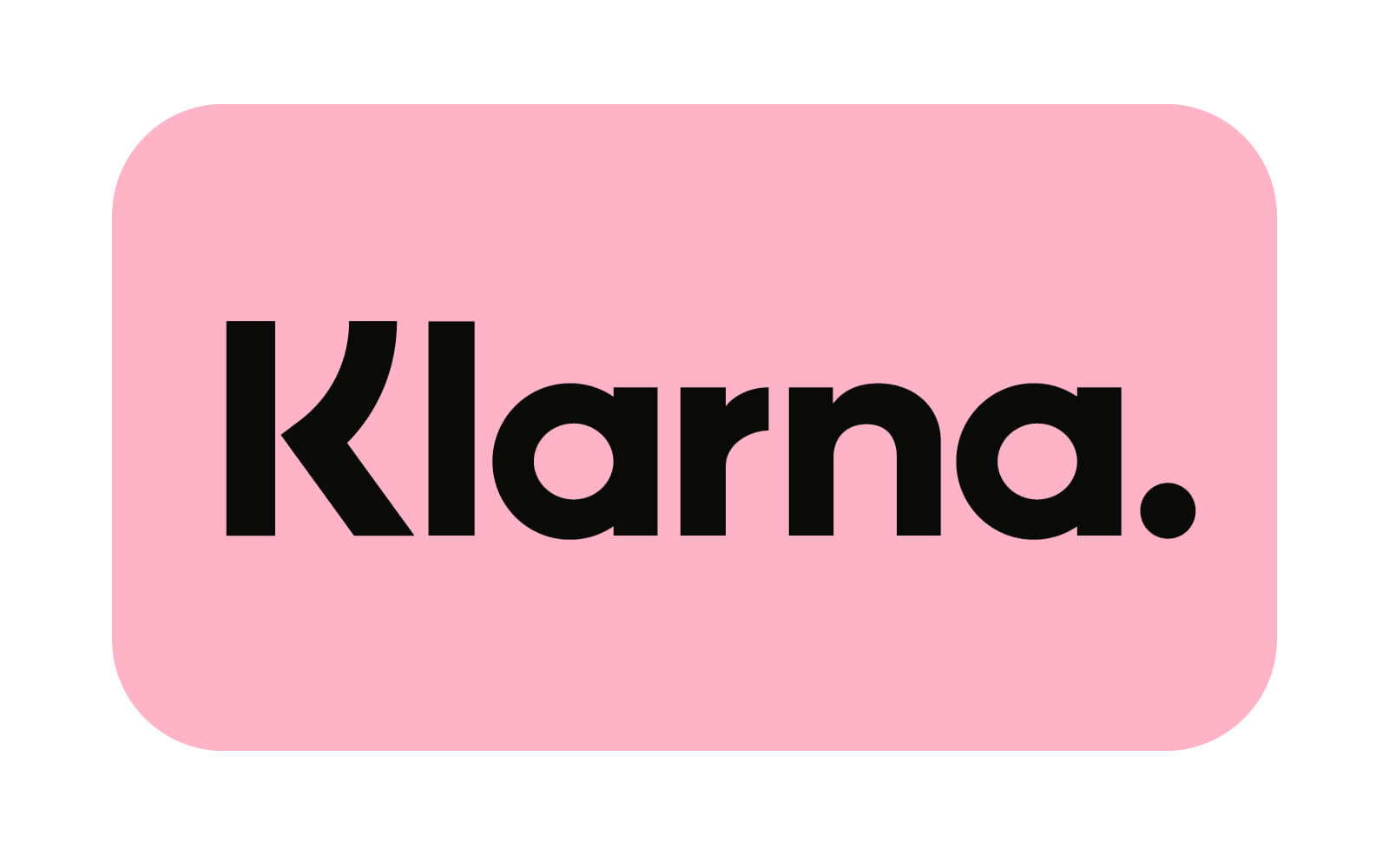 Hockey requires tough training and the right support. This starts with the right sports shoes. Get around the field in record time using ASICS innovative GEL-HOCKEY TYPHOON 3 indoor hockey footwear for men. A moulded, high-grip outsole ensures maximum traction, while the new vamp construction frees up the forefoot making you more agile.
Rearfoot and forefoot GEL technology provides superior cushioning, comfort and shock absorption, while the Solyte midsole provides optimal bounce back.
Flexibility and stability are further reinforced by a California slip lasting and DuoMax support system, so you can play every game with sure-footed confidence.
SPORT
Activity
Hockey
FOOTWEAR COLOUR
ALL or PART
Blue