ASICS WOMENS GEL-CHALLENGER 11 (col 700) Tennis Shoes AW18
£72.25
Brand: Asics
Product Code:

E753Y

Availability:

In Stock

Ex Tax:

£60.21
Pay Later or Interest Free Over 3 Months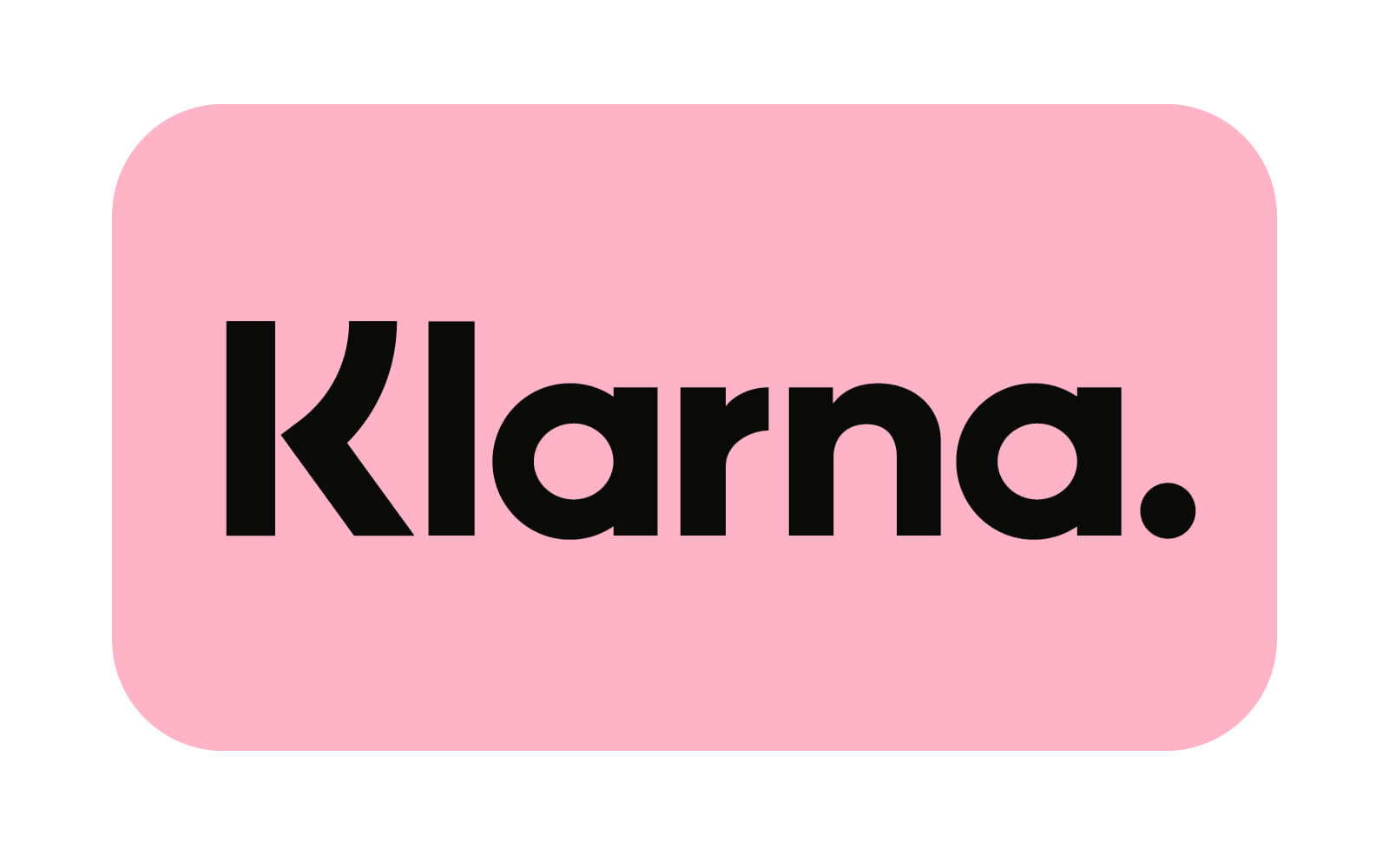 Booming shots from the baseline.
Send your opponent the fiercest shots they've ever seen. The GEL-CHALLENGER 11 keeps you light on your feet so you can sprint across the baseline, then gives you grip and stability so you can set your feet securely and hit the ball with full force.
Chasing down drop shots is easy too, as you get all the cushioning of a running shoe plus a comfortable snug fit around the heel.
Designed for fast and powerful baseline play
Your foot is supported when you move side-to-side
An outer sole that lasts and is built for playing on hard courts
SPORT
Activity
Tennis
FOOTWEAR COLOUR
ALL or PART
Pink