ASICS WOMENS GEL-ROCKET 8 (col 020) Indoor Court Shoes
£55.00
Brand: Asics
Product Code:

B756Y

Availability:

In Stock

Ex Tax:

£45.83
Pay Later or Interest Free Over 3 Months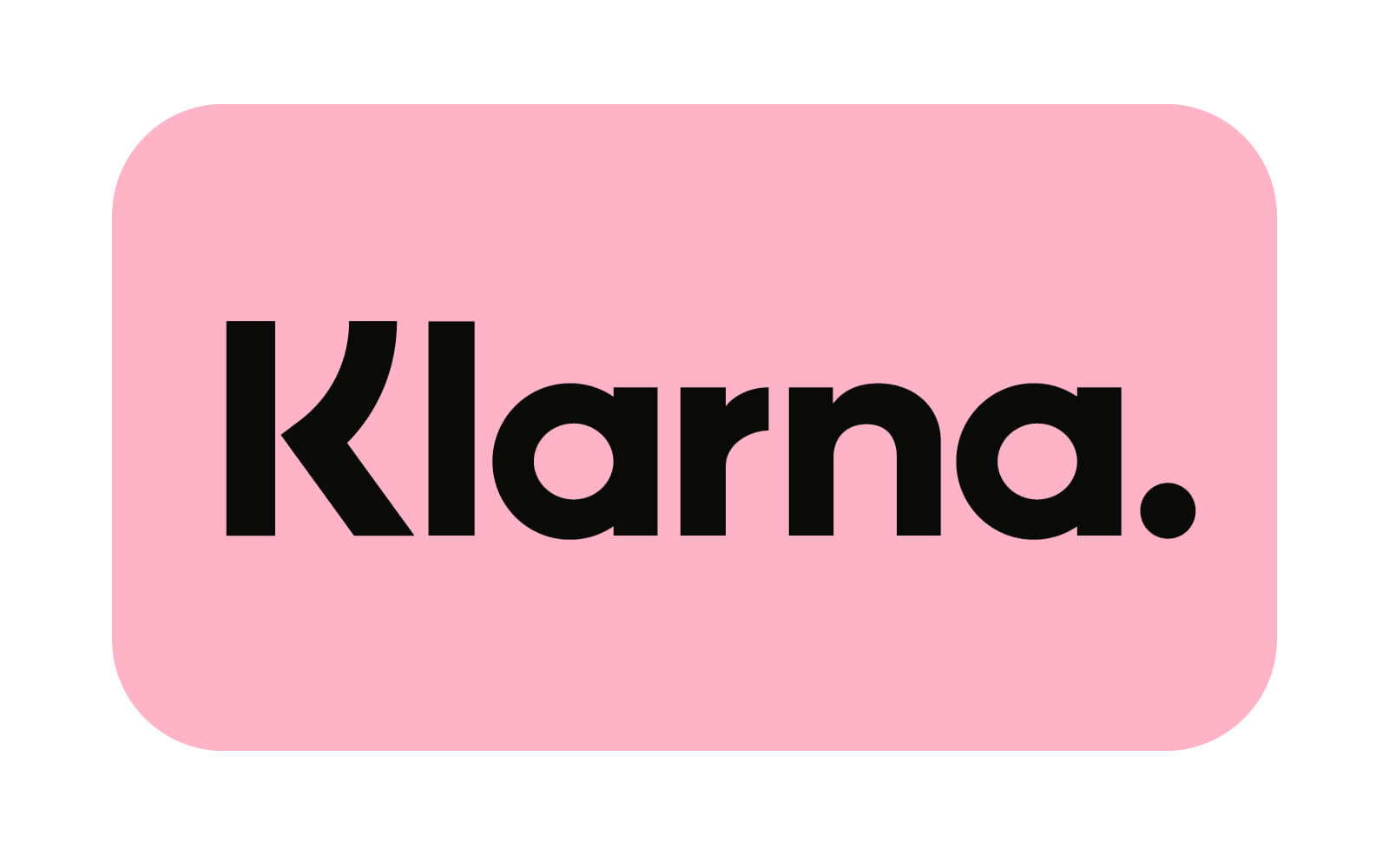 Comfort and stability on the court.
Enjoy a great value volleyball shoe designed for new players.
The GEL-ROCKET 8 is a volleyball shoe that gives you a great spec for your money.
With forefoot gel, you can land, pivot and stop more comfortably and stay agile on the court.
It's engineered to give you a better fit and more comfortable ride with a new midsole and upper design.
Plus, you can stay cool and comfortable with a breathable mesh upper.
SPORT
Activity
Volleyball:Badminton:Squash:Tennis:Basketball:Table-Tennis
FOOTWEAR COLOUR
ALL or PART
Grey